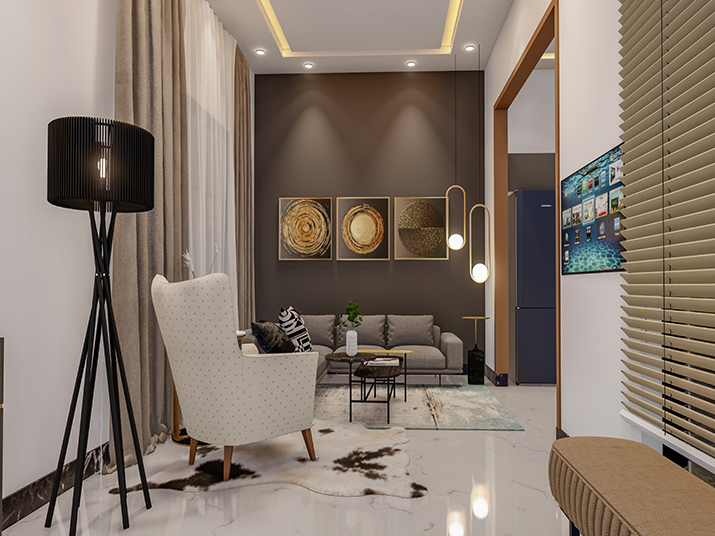 Design of Homes including Exterior and Interior
Home design has come a long way from the days of concrete, and brick. Today's home designs are more eco-friendly and incorporate both traditional and contemporary styles. They also tend to be slightly larger with wider-spaced rooms so that they can better accommodate modern lifestyles.
We execute complete grey structure on fixed covered area rate. Later on, upon client's intention, we also provide complete finishing services; our competitive edge is powered by unique knowledge and expertise in turnkey projects.
We bring efficient project management that will make you able to succeed in the market through the unique application of turnkey expertise in engineering and construction management.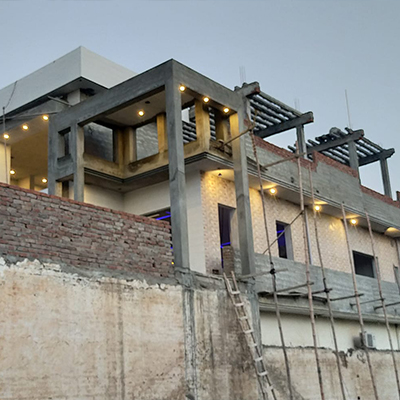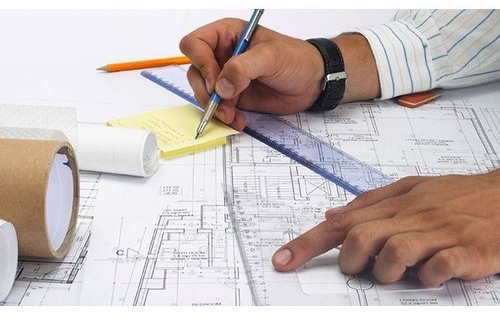 The bill of quantities (sometimes referred to as 'BoQ' or 'BQ') is a document prepared by the cost consultant (often a quantity surveyor) that provides project specific measured quantities of the items of work identified by the drawings and specifications in the tender documentation.
Cost estimation is a key factor in the understanding value of a project which eventually helps in understanding material and resource cost associated with the project. And this is the key expertise we will offer to our future clients.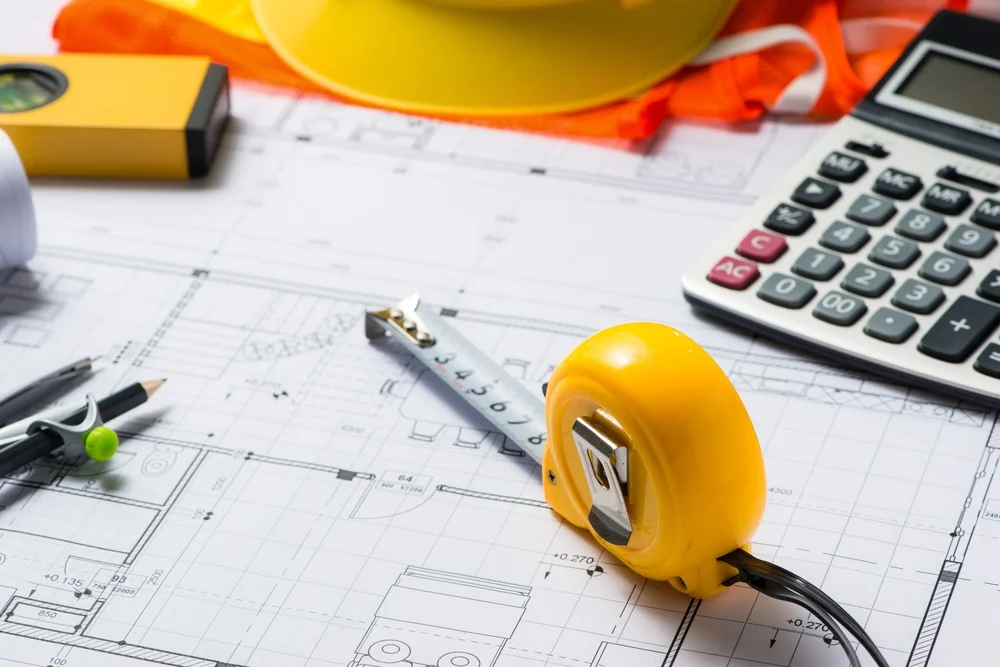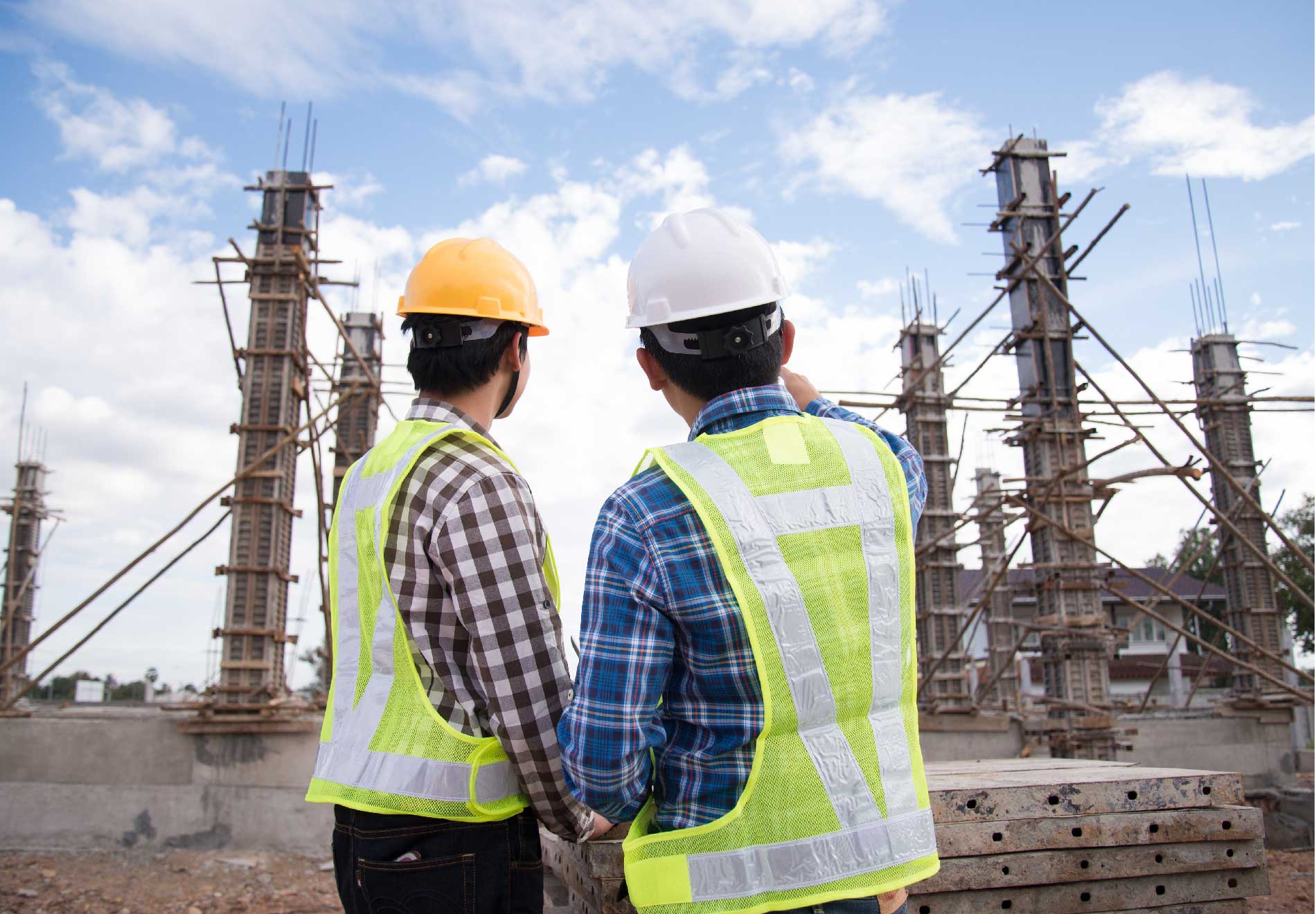 we provide a full range of Project Supervision for project that range from small in scale to large and complex. This includes new construction, addition, renovation, feasibility studies, master plans and major expansions for a variety of sectors including residential, public, and cultural and education.
We start with our client's vision in mind! At our office, the construction process is completely transparent. Our clients are informed about material specifications and vendors beforehand. The project adheres to a construction timeline and the on-site labor is among the best in their respective areas of work. Supervisors are responsible for ensuring smooth on-site operations and construction and act as a liaison between the client and the design team when it comes to on-site changes. Our engineers and architects work holistically so that even the most complicated of designs which are also usually the most innovative is refined and implemented on-site.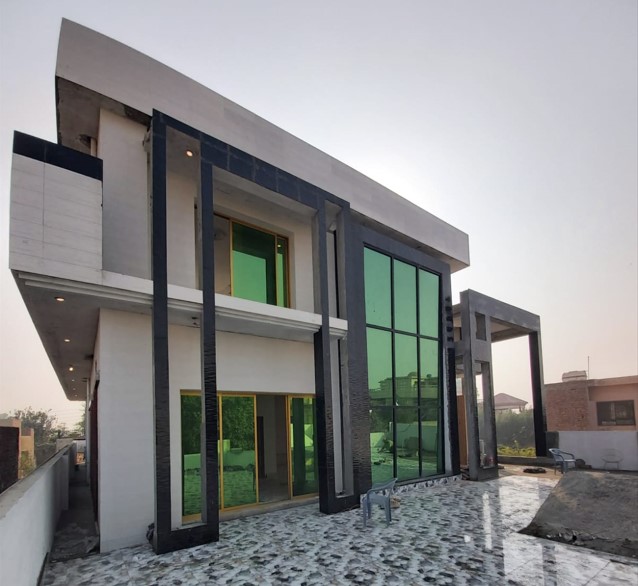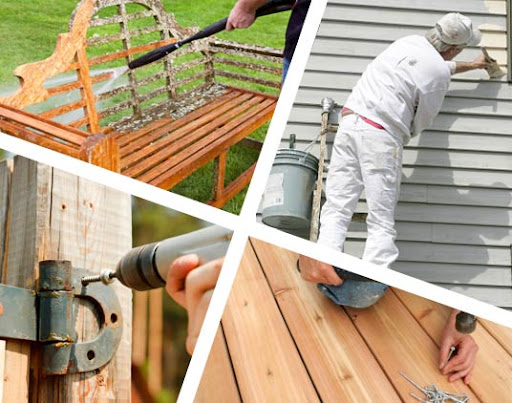 Maintenance of Existing facilities.
We work with our clients to generate great spaces through the disciplined delivery of specialized tactical services and design services.Whether you're looking to increase the property value of your home ahead of a sale or closing on a house you can't wait to make your own, chances are there's a renovation or remodeling project in your future. Which means you'll have a lot of things to consider, not least among them how to find a contractor, how to mitigate costs, and, no less important, how to translate your ideas into reality. we are here to help.