CONSTRUCTION IS MORE THAN OUR BUSINESS. IT'S WHO WE ARE.
TCC is Pakistan Engineering council licensed contractor with ability to deliver all type of construction works related to Roads, Housing, Telecom Tower, Oil & gas Pipe lines works. 
After Successful launch in Pakistan we have expanded our selves to new borders of Sultanate of Oman with a Name NOOR AHMED TRADING & CONTRACTING.
Our key deliverables are original designs and then making it to reality and We are proud of our originality of concepts. We are mainly targeting housing sector in order to facilitate our people with affordable housing.
This is difficult to achieve due to global rise in inflation but not impossible.
That's where we come in, we are looking forward to innovate housing sector with better design which are cost effective and environment friendly and sustainable. 
Every construction company has responsibility to give back and we will ensure our clients are well served and satisfied from our deliverables.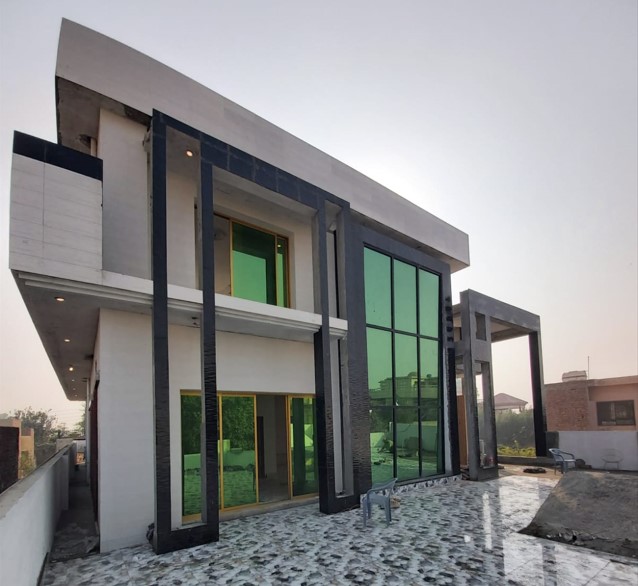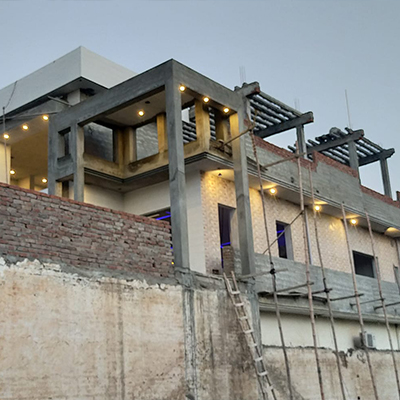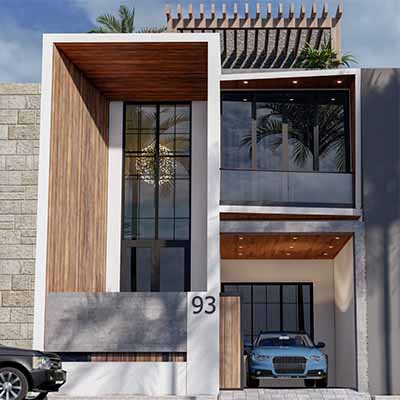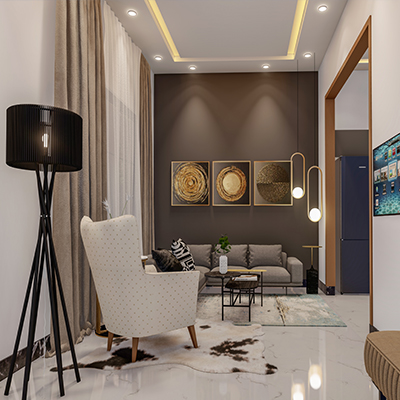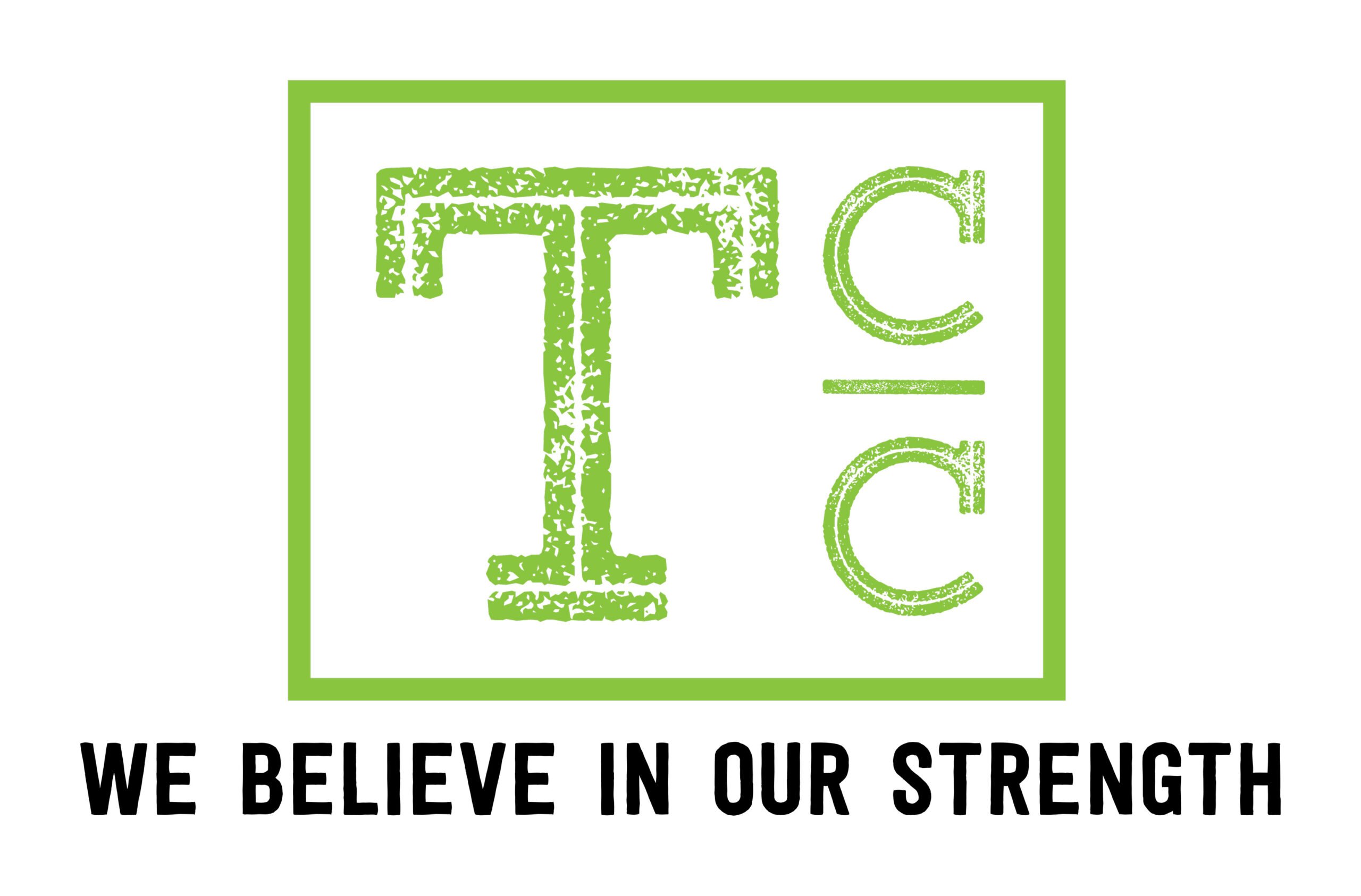 Phone
+96895561725
+923009520738
 
Find Us
Office S-12/ii, ChenOne Tower 74-Abdali Road, Multan,Pakistan
Al Qurum, Muscat
Sulatanate of Oman
Email
noor.jamil@tamimiconstr.com